About us
---
We are a law firm based in Pakuranga, Auckland.
---
Our services
---
We offer many legal services which include (but are not limited to) the following list below. If you are unsure about something, feel free to contact us and we will help you out.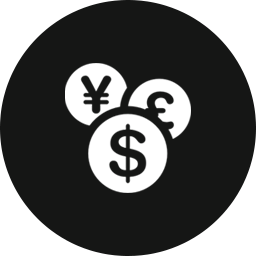 Commercial Law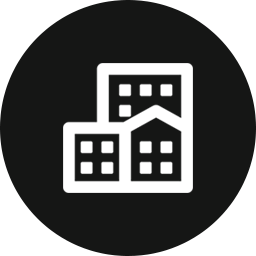 Property Law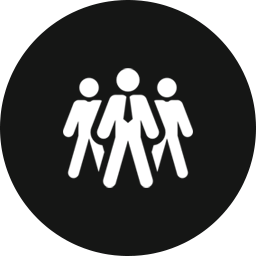 Family Law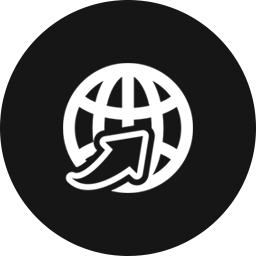 Immigration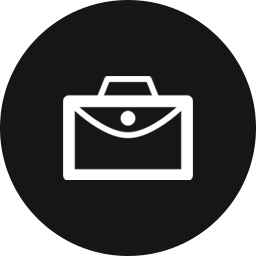 Civil Litigation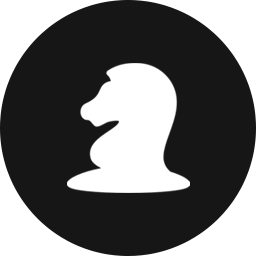 Criminal Litigation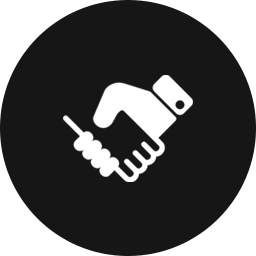 Trust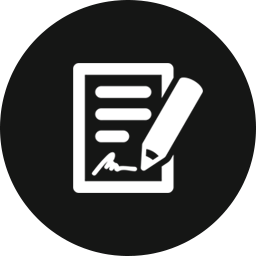 Estate
The Team
---

Brent Kang
Brent Kang is a general practitioner and his field of practice covers commercial law, property law, family law, immigration, and civil and criminal litigation. His policy is to provide top level professional legal services at an affordable price and to this end he focused on looking after people and not just the legal matter.

Brent moved to New Zealand in late 1993 and was admitted as a barrister and solicitor of the High Court of New Zealand in May 1998. He started legal practice under his own name as KBS Lawyers in September 2005. Prior to this, Brent was a solicitor at Kelly Flavell Solicitors, Auckland for three years and an assistant patent attorney at YS Chang & Associates (a patent attorney office in Seoul, Korea). He is a graduate of the University of Auckland Law School and Seoul National University Graduate School. He also studied Federal Constitution Law at Murdoch University in Western Australia.
He provides free legal services on Saturdays at the Citizens Advice Bureau, Pakuranga and has been on the CAB's roll of solicitors since 2007.

He has been married for 23 years with two children currently at university. He worked at the Korea Stock Exchange (now the KRX Korea Exchange) for over six years before he moved to New Zealand.

His interests include bush trekking, travelling and mentoring.